Acomodation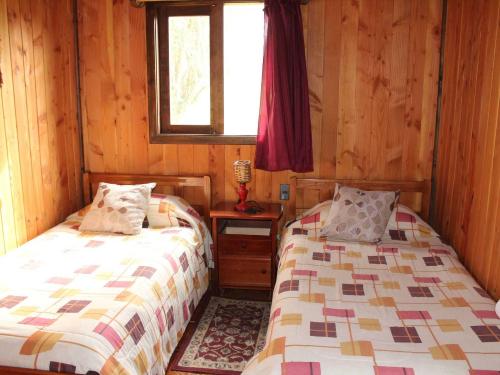 We just opened a excelente alternative for busines travellers or couples with short days of vacactions.
Ruka Cumelen in Mapuche language means: House of happines and peace. It is a concept of basic hotel Called Hostal España, it is ideal place for rest and continue your busines day.
Hostal España is in a strategic ubication: In front of the city hall,  just next to the gas station and close to the main square. 
Special services: ***Feel at Home***
shared seating area with wifi and tv-cable
shared kitchenet
Branch Office Direction: Bernardo Ohiginns 790, Panguipulli
Book your Room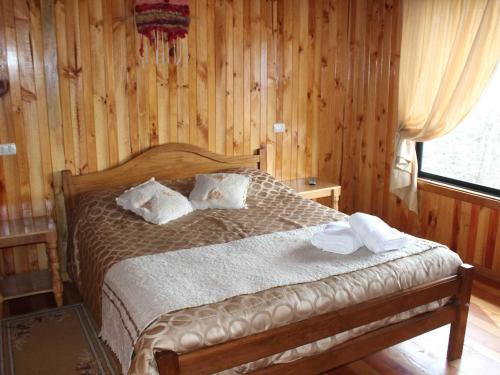 Patrimonial rescue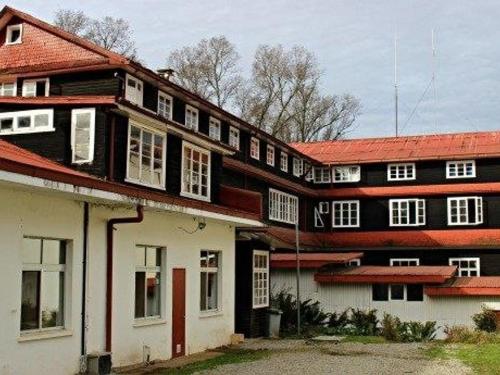 Hostal España is part of the historical town of Panguipulli. The establishment is a construction designed by Father Bernabe de Lucerna, known Swiss priest who designed the host and church of Panguipulli.