Green Hotelery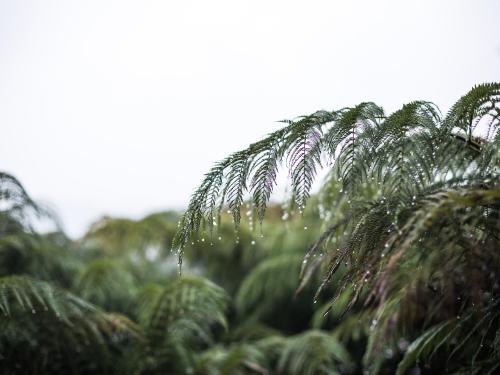 We are all interested in the future because that's where you
and I are going to spend the rest of our lives.Woody Allen.
Puchaley Lafquen
 located in a beautiful lake area wants to promote among its passengers a green hotelery and more friendly to nature and the local population .We invite you to learn about concientizacion measures and green hotelery we have adopted in our establishment .Please Review 
Sustentabilidad Hotelera
 Puchleylafquen blog.
Rooms and Architecture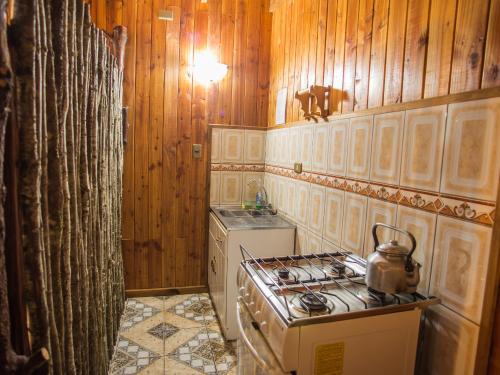 Environmentally friendly construction using materials from the area.
For the construction of furniture is used wood recycled from our forests and built by local craftsmen. In the same way the decoration is frabricada by local weavers, who use elements like wool, beard of trees and recycled wood of the forest or lake.
Gardens and natural light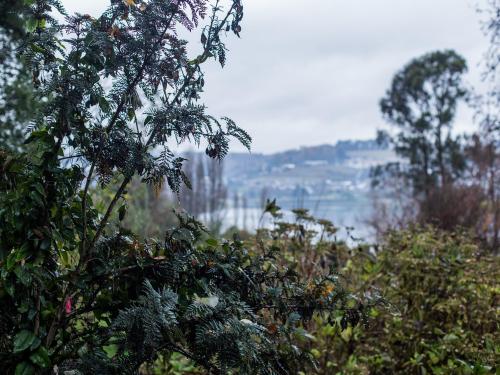 Every year we plant at least 50 native trees. In order to contribute to the cleanliness of our sky. In the same way we plant new fruit orchards, to prepare healthy foods, each of them is fertilized with organic fertilizer.We reuse water for irrigation, coming from hot tubs bath.
We take advantage of the organic garbage from the cafeteria
to feed birds and animals from our farm.
We have introduced new low-power lanterns on trails and outdoor tubs.
We value the natural light, for this reason in high season we keep
the lights of trails and main road, ignited only until 01:00